Last night, my work section had a party. It just happened to fall on my Birthday. Well, here are a few pictures from then.
First Beer...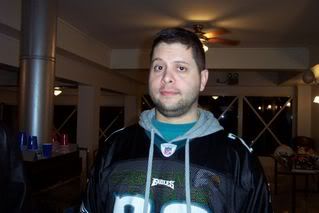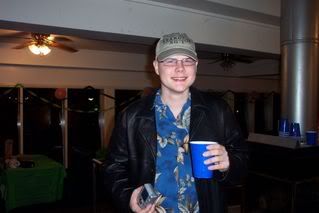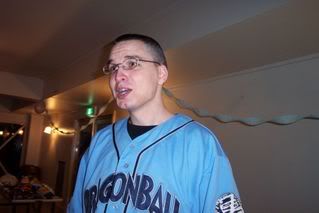 They thought it would be funny to put "40" on my cake...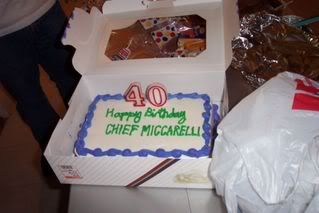 I find it hilarious!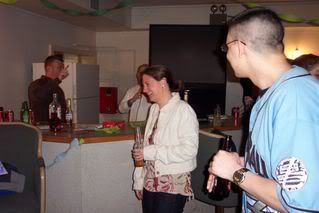 Still laughing...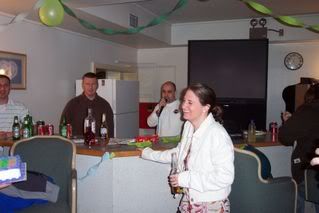 Feeling good...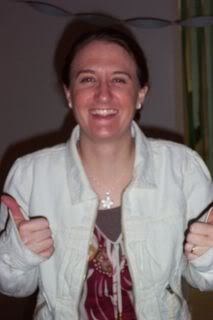 Beer #2.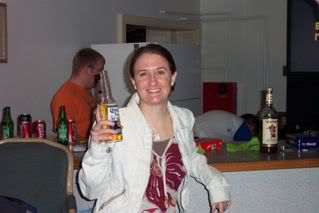 About time to go...